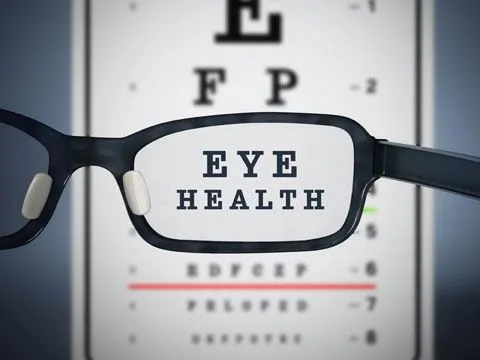 Many of the most common eye and vision issues can be evaluated and treated by your trusted optometrist here at Anderson Vision Care. If you have always had trouble distinguishing between different eye care disciplines and the services they can provide, continue reading this introduction to optometry's many offerings and benefits.
Optometry Definition, Training, and Specializations
The medical world defines an optometrist as a primary care provider who focuses on the evaluation and treatment of eye and vision problems. Optometrists spend approximately four years in a postgraduate optometry program, where they study subjects ranging from eye exam techniques to pharmacology and optics. In addition to this broad range of study, optometry also presents opportunities for numerous fields of specializations, including:
Glaucoma care
Diagnosis and treatment of corneal diseases
Management of neurological issues that affect vision, from optic nerve problems to brain damage
Treatment of diseases affecting the retina and/or vitreous (the fluid inside the eye)
These sub-specialties generally require two extra years of study, as well as board certification and the demonstration of knowledge in a final examination.
Conditions Diagnosed and Treated by Optometrists
At Anderson Vision Care we offer all the primary eye care services you and your family may ever need. Preventative care takes first place as the most important of these services since the early detection of eye and vision disorders allows for the most successful treatment possible.
We provide comprehensive exams that include a detailed evaluation of the interior and exterior of the eyes, plus vision testing to check for common issues such as nearsightedness, farsightedness, and astigmatism.
Optometrists can treat more kinds of eye disorders than you might assume. In addition to fitting you with corrective lenses, our team can prescribe medicated eye drops for glaucoma, treatments for dry eye and eye infections, emergency care for eye injuries, and monitoring of slow-progressing conditions such as cataracts. If you do need surgery or other advanced services, we will refer you to the appropriate medical specialist.
Schedule an Appointment with Our Optometry Team
Now that you know what you can expect from our skilled optometrist Dr. Anderson, it's time to schedule the eye care you need here at our optometry office. Contact our team today at 800-462-8749 to schedule an appointment.